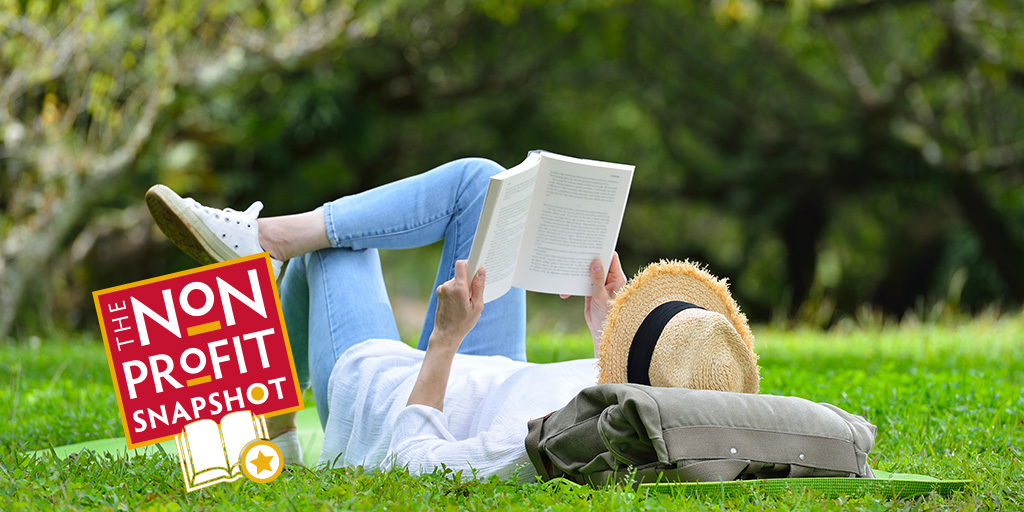 Nonprofit Snapshot, LLC is a for-profit software company preparing to deploy assessment apps to a national audience of consultants who work with nonprofit entities.
As we approach the next phases of Nonprofit Snapshot's development, we are looking for two stellar Marketing Interns to work with us over the summer. Interns will work on a semester-long project focused on market research and developing new business targets for Nonprofit Snapshot. Specific tasks might include: researching potential marketing partners, reaching out to sector influencers, defining portions of marketing strategy, and implementing portions of marketing strategy (including updating social media channels and producing marketing assets if necessary).  
A small stipend may be available.