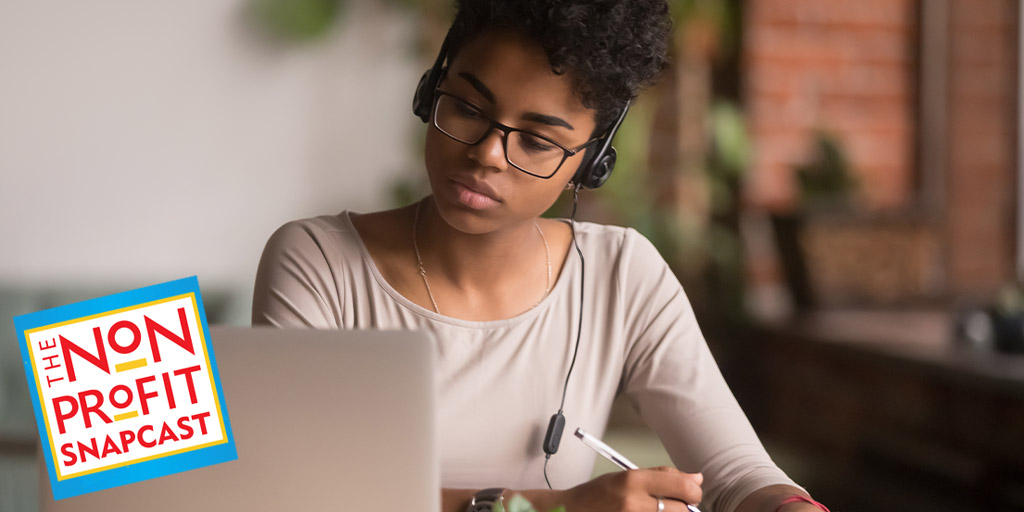 We are pushing more content than ever via the Nonprofit SnapCast. In addition to our regular series on nonprofit management, we are releasing frequent SPECIAL episodes specifically focused on current crisis contingencies and examples of what nonprofits around the country are doing during times of pandemic. The secret? Don't panic. Your mission is still relevant. Check out the SnapCast to hear what others have to say. As we do more recordings, we may publish new SnapCast episodes daily. If you have suggestions or questions, please contact me here. And if you or someone you know has a story to tell on the SnapCast, please contact me via this link. Thank you! I hope you're all safe and sound.
We hope you've been enjoying the Nonprofit SnapCast podcast.  We'll be taking a couple of weeks off in December to relax and regroup.  In the meantime, please help us improve the SnapCast.  Your input via this survey will help us bring you better content in 2020.  Let us know what topics you think we should cover, or even if you know someone who would make a great guest on the show.  
Here's the link.  Your input helps us improve the Nonprofit SnapCast:
https://forms.gle/76reH6Mo61boSYS76
Our thanks to you, and Happy Holidays!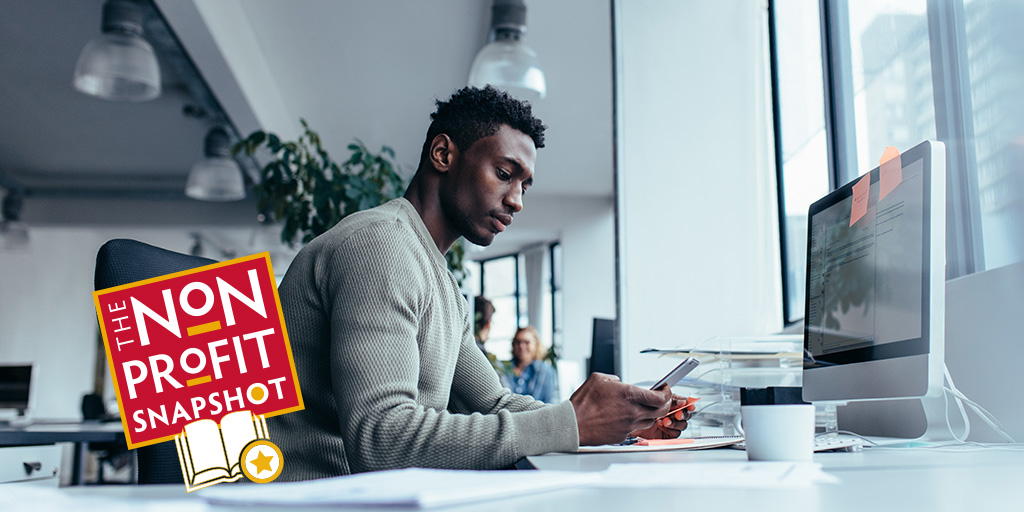 A friend wrote, "How do you find board of director openings? What if I am just a lowly nobody?  I feel like board members are 'somebody.'  Rising executives, or people who give lots of money..."  I was momentarily floored by this sentiment, but quickly understood her feelings. Here's how I attempted to clear up her perceptions: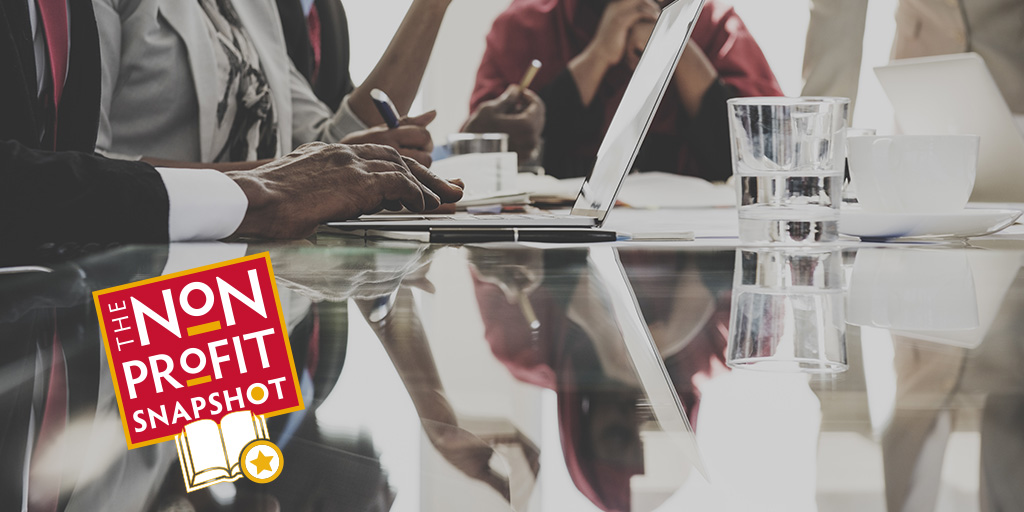 My intent here is not to offend.  My intent is to preserve. But be forewarned (and please forgive me), I'm going to be plain-spoken and forthright.  If you want coddling, you'll have to find it someplace else.
Since I've become somewhat entrenched in the nonprofit sector, it seems I am frequently asked for advice on starting a nonprofit.  Ninety-nine times out of a hundred, my first response is: "Don't."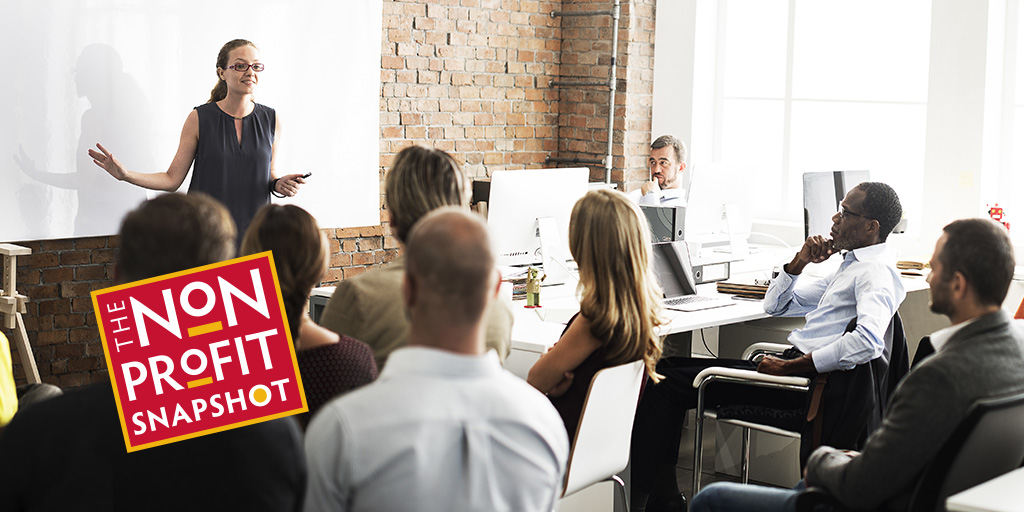 Sometimes board service comes with a "required minimum donation." If you serve on the board, it's your duty to give or get that stated dollar value for the organization.
I think every board should require its directors to make SOME financial contribution to their organization annually. I'm not a fan of specific, required minimums, but I can see why some nonprofits stipulate them. It is not an unacceptable practice. What I prefer is to make it clear that each board member should make their nonprofit their major giving priority for the year (preferably their ONLY giving priority for the year). To drive the point home, I say: If you can write the check without thinking about it, it's not big enough.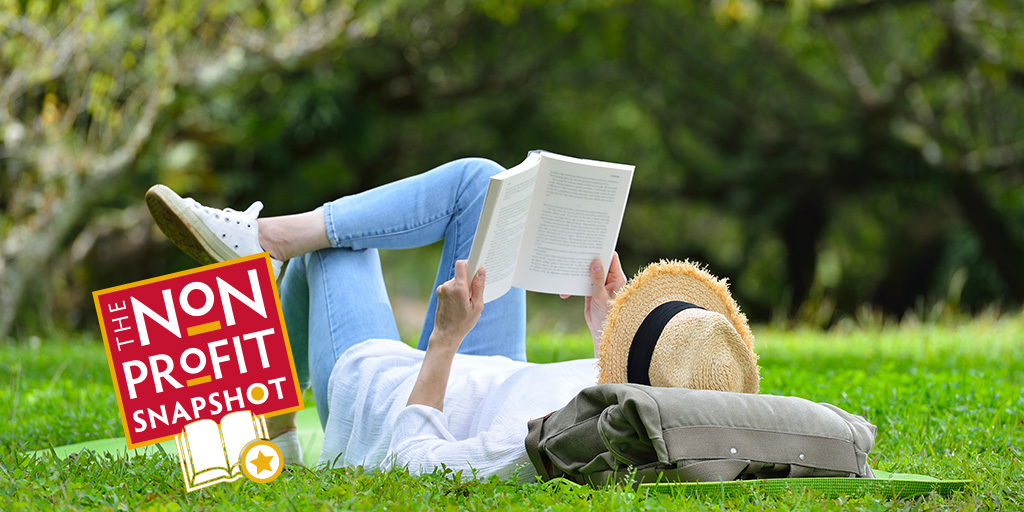 Nonprofit Snapshot, LLC is a for-profit software company preparing to deploy assessment apps to a national audience of consultants who work with nonprofit entities.
As we approach the next phases of Nonprofit Snapshot's development, we are looking for two stellar Marketing Interns to work with us over the summer. Interns will work on a semester-long project focused on market research and developing new business targets for Nonprofit Snapshot. Specific tasks might include: researching potential marketing partners, reaching out to sector influencers, defining portions of marketing strategy, and implementing portions of marketing strategy (including updating social media channels and producing marketing assets if necessary).  
A small stipend may be available.